Singapore might be a small country but in terms of car imports, there is a healthy demand for UK vehicles in the country. Car Export Company has been shipping cars to Singapore from the UK for nearly 10 years in our 20 years of history industry and car imports to Singapore from the UK has been steadily rising every year. We have repeatedly exported cars to multiple car buyers in Singapore and because of the efficiency and quickness of our service they have been coming back to us for many years.
We mostly export luxury cars and high-end sports cars and we have a large stock of bother used and brand new vehicles for you to choose from. We have very attractive prices and because we can source cars as well, you can put in requests to bring down cars not available in stock as well. If you come to us, we will not let you leave disappointed.
Because we oversee the complete export process, we can assure you the safe delivery of your vehicle without any issues. We have the entire process fine-tuned, from the moment you let us know about the vehicle you want to the point the vehicle gets delivered to your hand. You won't have to worry about any of the complexities of the shipping process, because we only use the best international shipping logistics companies you won't have to worry about any damages happening to your cars en route as well.
Once the car you import is unloaded at the Singapore port you will have to go through the hassle of clearing the vehicle from the customs. If you require assistance one of our agents can help you with the process. Shipping cars to Singapore from the UK is never hard when you use the services of Car Export Company.
Shipping Cars to Singapore from the UK
Car Export Company can ship any vehicle to Singapore, be it a luxury car, sports car or even a commercial vehicle. We have 20+ years of experience shipping cars out of UK and we know exactly what needs to be done to get a car to Singapore. We conduct a full inspection of the vehicle before shipping it and ensure you get all the necessary paperwork before the ship lands in Singapore. We utilize container shipping more and more because it is the more secure way of transporting vehicles. We are experienced professionals and we have perfected our process, and we are far ahead of our competition in terms of the quality of service. So put your faith in us when looking to import a car to Singapore from the UK.
Export Cars from UK to Singapore

We can ship from either Felixstowe or Southampton, England to the Port of Singapore

MPI bodywork inspection and cleaning if necessary

Singaporean Structural Border Inspection

Insurance cover whilst the vehicle is in our care

Final delivery to a centre of your choice local to the port of delivery in Singapore
*Any local taxes are not included in the quote price*
A Hassle-free Process to Import Cars from UK to Singapore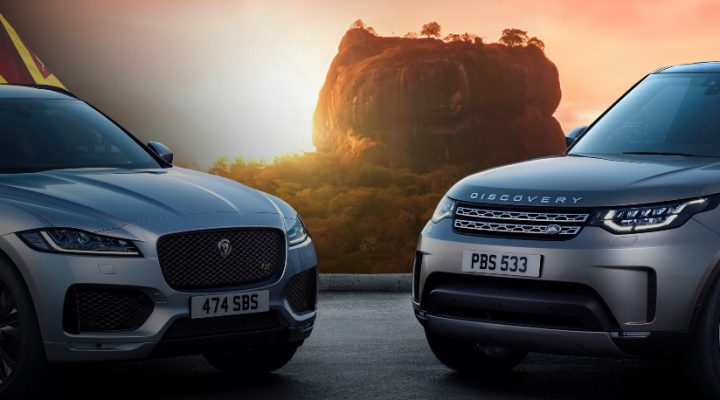 Exporting Cars
As many of you would know the vehicle market in Sri Lanka is atrocious due to import duties. Good vehicles with good features are hard to come by and most of them are quite expensive. This is why the market
Read More »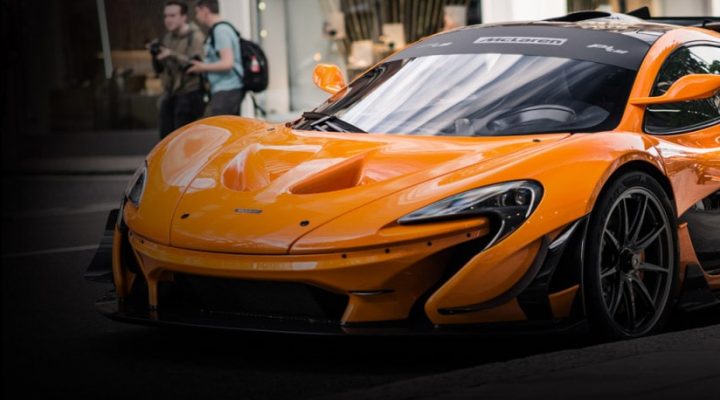 Automotive News
1. Lamborghini Veneno Roadster – $4.5 Million With a $4.5 million price tag, you will want to know what makes the Veneno so much expensive. The answer lies in the carbon fiber; the carbon fiber used for the monocoque, akin to the Aventador
Read More »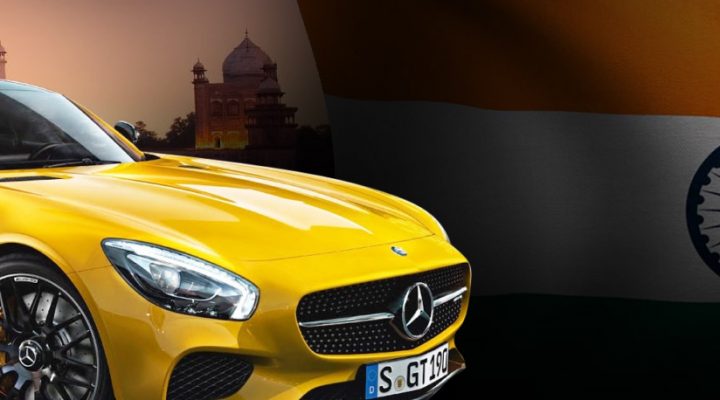 Exporting Cars
Everybody turns their head when they see a high-end expensive car or mortorbike passing them on the road. One would be lying if they say they have never had dreams of owning such a vehicle; but the price and many other barriers in the
Read More »