Shipping Cars to Congo from the UK
Congo is a huge car importer in Africa and Car Export Company has been shipping cars to Congo from the UK for nearly a decade now. In our 20 year history, we have been exporting cars Africa more and more every year and Congo has been a large part of that market since recently. We noticed that Car imports to Congo from the UK have increased significantly over the past few years.  This is a testament to the large demand for high-quality European standard vehicles in the country.
We provide both used and brand new European vehicles at amazing prices. Our customers keep coming back to us repeatedly because of the quality service we provide. We are fast and we are efficient and we don't disappoint our clients. If you require a vehicle that is not available with us, you can request one from us and we will source and provide it for you.
We are good at what we do because we oversee the entire car shipping process from start to finish, not letting anything to chance. We never let unnecessary surprises alarm our clients. We always stay on top of what is happening and we always keep you in the loop on what is happening. From the time you select your vehicle to the moment it is disembarked at the port of your choice you will always know the status of your order. Since we use reputed international shipping logistics companies for vehicle shipping we can guarantee that your vehicle will arrive at your destination safe and sound.
The final biggest hurdle a person faces when exporting a car to his/her country is the customs clearing process, which can be a bit overwhelming for some. We have agents who can be of assistance if you want it. With extra benefits such as this make sure you select Car Export Company when shipping cars to Congo from the UK.
Ship Luxury Car to Congo from the UK​
There is a huge demand for European luxury cars and sports cars in Congo. We can bring any model of European vehicle down to you and we can even bring down commercial vehicles if you need one. Using our 20+ years of experience we have the entire vehicle transport process fine-tuned. From getting the necessary paperwork done to, putting your vehicle through an inspection prior to shipping and finally lading it on a ship bound for Congo; we know exactly what we are doing. We use container shipping in order to assure the safe delivery of your vehicle.  There is no way you can get a better service from anyone else. So make sure to contact Car Export Company if you are looking to import a car to Congo from the UK.
Export Cars from UK to Congo

We can ship from either Felixstowe or Southampton, England to the Port of Matadi

MPI bodywork inspection and cleaning if necessary

Congan Structural Border Inspection

Insurance cover whilst the vehicle is in our care

Final delivery to a centre of your choice local to the port of delivery in Congo
*Any local taxes are not included in the quote price*
A Hassle-free Process to Import Cars from UK to Congo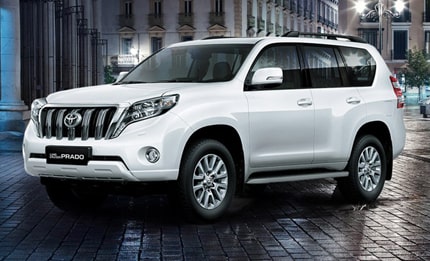 1
Browse Our Vehicle Stock
Our Vehicle stocks are huge and varied. Find the car you want out of that or if you want something a little more unique, inform our team about your requirement. They will find one of that specific make and model and contact you.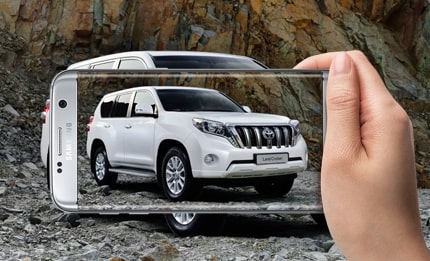 2
View Your Vehicle
When we find a vehicle depending on your requirements we will show it to you via images, together with the relevant documentation. At this time you will be able to quiz our team about the vehicle and our process.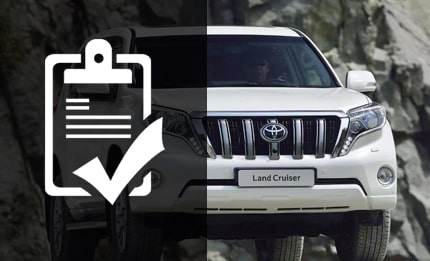 3
Agree on CNF Price
If you agree with the CNF price of the vehicle, we will put the vehicle on hold and email you a Proforma Invoice (P/I). The vehicle will be put on temporary hold until you make the payment.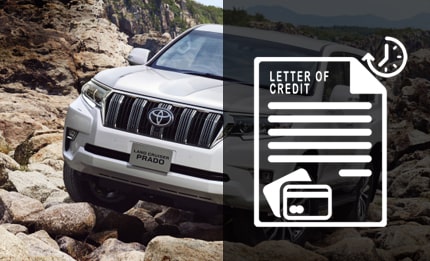 4
Payment via TT
Together with the Proforma Invoice (P/I), we will give you our bank and payment. You can use a Telegraphic Transfer (TT) and you can email us proof of the transfer. Once that is provided we will get the vehicle ready for export.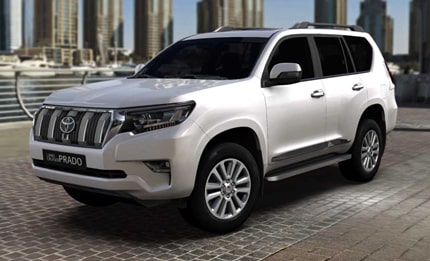 5
The Shipping Process
When we receive confirmation about the TT payment we will issue an Official Commercial Invoice, confirming that the payment has been received. Then we pack the vehicle on a ship bound for Congo, either as a container cargo or as RO-RO cargo. When that ship sails from the UK we will let you know about it.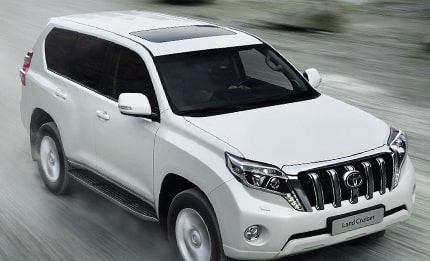 6
Delivering your Vehicle
When your vehicle reaches Congo and is unloaded, you need to go through the customs clearing process. If you require we can help you with that too if you like.
Need to tell us more? Ask us a question or get a car shipping quote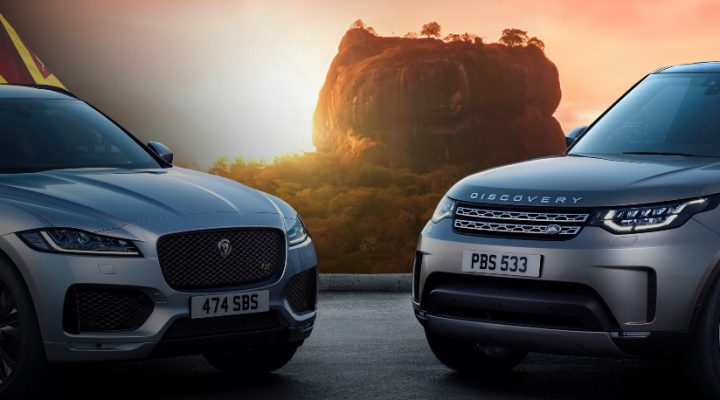 Exporting Cars
As many of you would know the vehicle market in Sri Lanka is atrocious due to import duties. Good vehicles with good features are hard to come by and most of them are quite expensive. This is why the market
Read More »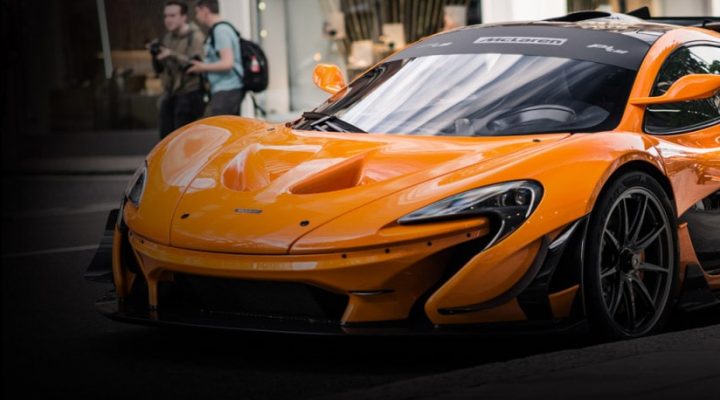 Automotive News
1. Lamborghini Veneno Roadster – $4.5 Million With a $4.5 million price tag, you will want to know what makes the Veneno so much expensive. The answer lies in the carbon fiber; the carbon fiber used for the monocoque, akin to the Aventador
Read More »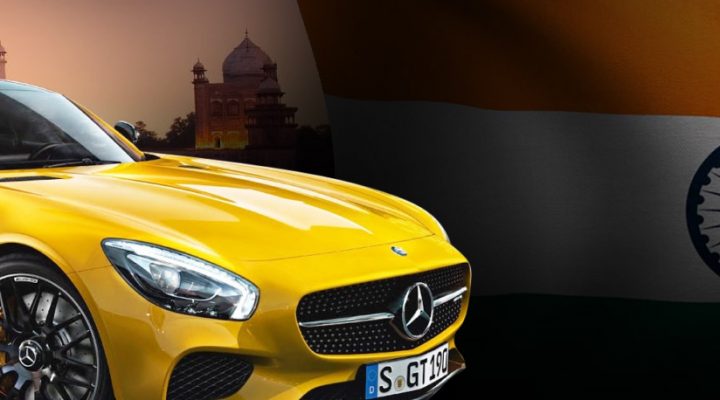 Exporting Cars
Everybody turns their head when they see a high-end expensive car or mortorbike passing them on the road. One would be lying if they say they have never had dreams of owning such a vehicle; but the price and many other barriers in the
Read More »