Shipping Cars to Bangladesh from the UK
If you want to import cars to Bangladesh from the UK, Car Export Company will be your No 1 choice. There are many vendors today who offer the same kind of service but what sets us apart is that we have 20 years of experience in shipping cars to Bangladesh from the UK.
We provide a quick and efficient service and are capable of sourcing you a wide range of either new or pre-owned vehicles to an exporter anywhere in Bangladesh and our prices are very attractive. We have a broad selection of vehicles in our stock or you can request one directly from the manufacturer. We can even locate a vehicle that is not available in our stock if the clients require. We will source that particular vehicle model and then contact the client.
From the moment you select the vehicle you are going to import, to the moment it is safely delivered to your hands in Bangladesh; we are there to help you through every step of the export process.   We always utilize the best logistics companies to ship the vehicles out of the UK and all these companies are well-respected for international shipping.  Making sure that your vehicle arrives safely and damage free to you is one of our priorities.
If you require help for clearing your vehicle once it arrives in Bangladesh, we have representatives who can help you but you can use your own agent as well. Look no further than Car Export Company when you are thinking of shipping cars to Bangladesh from the UK.
Ship Luxury Car to Bangladesh from the UK
We have over 20 years of experience in exporting cars from the UK to Bangladesh and we can ship any vehicle you request. We have gone through the shipping process so many times that it has practically turned into a second nature. We know exactly how to deal with the procedures of the Bangladeshi Transport Agency Structural Inspection and their Ministry of Primary Industries. We get all the required paperwork organized before we import the vehicle so you won't have any problem when the vehicle gets to Bangladesh. We put in a lot of attention into the transport safety aspect and we mostly use containers to transport vehicles in order to guarantee safety. When we export cars from the UK to Bangladesh we always use these methods so you need not have any doubts regarding our service.
Export cars from UK to Bangladesh

We can ship from either Felixstowe or Southampton, England to either Mongla Port, Chittagong Port or Dhaka ICD 

MPI bodywork inspection and reconditioning if necessary

Bangladeshi Structural Border Inspection

Insurance cover whilst the vehicle is in our care

Final delivery to a centre of your choice local to the port of delivery in Bangladesh
*Any local taxes are not included in the quote price*
A Hassle-free Process to Import Cars from UK to Bangladesh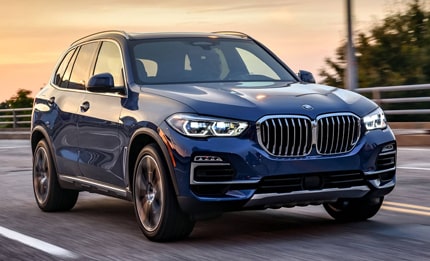 1
Find a Vehicle You Want
We have a vast array of vehicles with us, please select the one you like and let us know. If you want a vehicle we don't have, let us have the spec of the vehicle and we will try to find one for you. Our clients seldom go disappointed.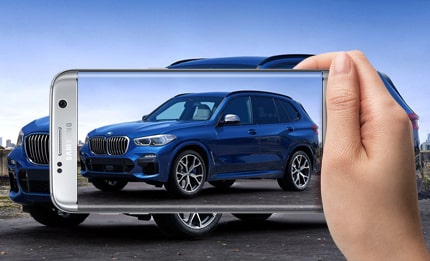 2
View Your Vehicle
Once we find the right vehicle for you we will show it via images. If you requested for a used car we might be able to show it via live stream. Our team will answer your questions about the car during this time and let you know the CNF price of the vehicle.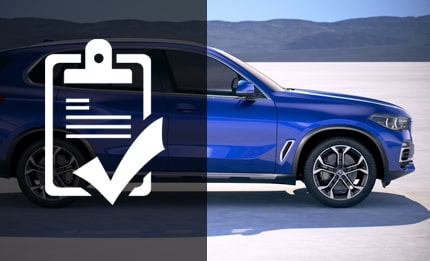 3
Request to Reserve
If you like what we have chosen, request us to reserve it. We will do so and send you a Proforma Invoice (P/I) so that you can go ahead with making the payment. The Vehicle will be put on hold for a period of time until that happens.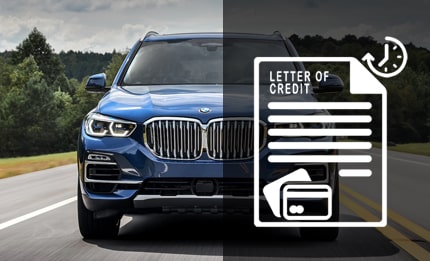 4
Make Your Payment
You can make the payment to us by using a local bank to Letter of Credit. We will provide you with the payment details when we send you the Proforma Invoice. Once you show us proof of the LC payment we will start the car export process.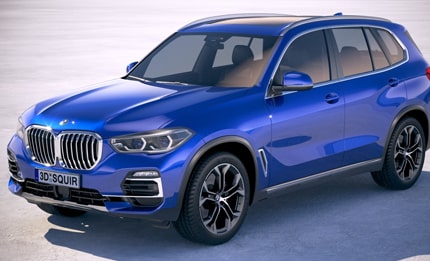 5
We Get Shipping
When you send us the LC proof, we will send you an official commercial Invoice with confirmation that the proof was received. After this, we will ship the vehicle out of the UK. When the ship disembarks we will notify you by email and courier you the relevant vehicle documents.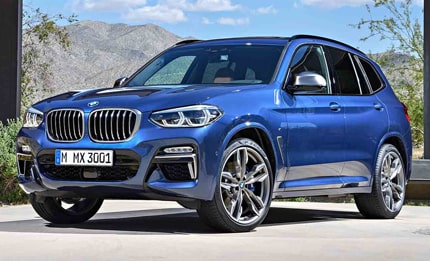 6
The Clearing Process
The final step of this process is clearing the vehicle through customs and taking the vehicle home. If you want we can have one of our agents help you through that. Once the clearing happens the bank will release the LC payment to us.
Need to tell us more? Ask us a question or get a car shipping quote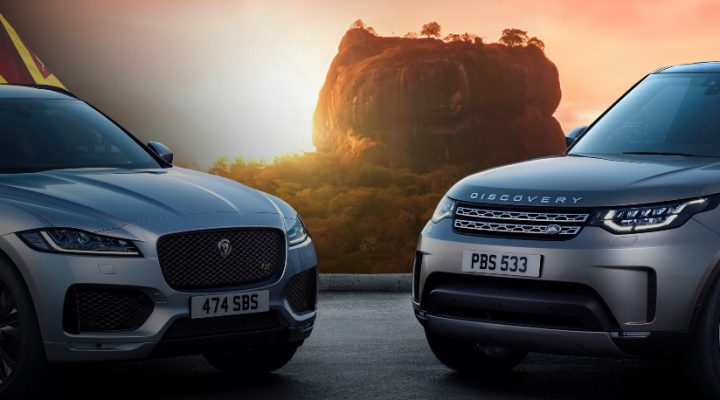 Exporting Cars
As many of you would know the vehicle market in Sri Lanka is atrocious due to import duties. Good vehicles with good features are hard to come by and most of them are quite expensive. This is why the market
Read More »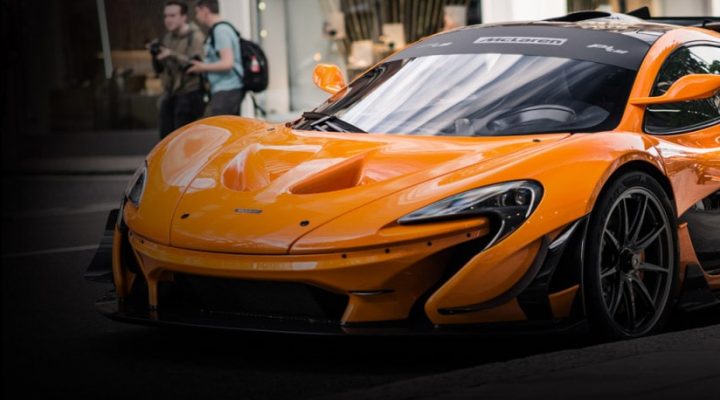 Automotive News
1. Lamborghini Veneno Roadster – $4.5 Million With a $4.5 million price tag, you will want to know what makes the Veneno so much expensive. The answer lies in the carbon fiber; the carbon fiber used for the monocoque, akin to the Aventador
Read More »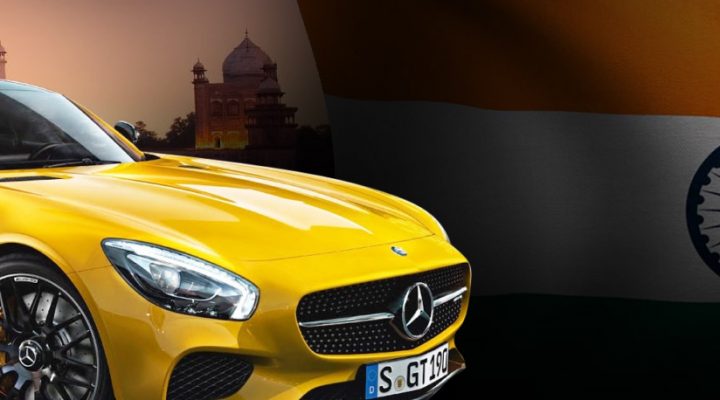 Exporting Cars
Everybody turns their head when they see a high-end expensive car or mortorbike passing them on the road. One would be lying if they say they have never had dreams of owning such a vehicle; but the price and many other barriers in the
Read More »