Shipping Cars to Dubai from the UK​
Car Export Company has been shipping cars to Dubai from the UK for nearly a decade now. Dubai has been a different market for car exporting for us because only left-hand drive car imports take place. So we have to source vehicles from the European continent and ship them over.
We ship both used and brand new vehicles to Dubai and due to our quick and efficient car import service our clients love us. We have a wide-ranged stock to choose from and can find you anything that we don't have anything with us as well.
When it comes to exporting cars to Dubai the shipping distance is relatively shorter so the delivery period would be lower than most other markets.  As clients you won't have to worry about the shipping process at all; we take care of all the hassle. From the moment you choose the car to the moment it is handed over to in Dubai we oversee every small detail. In order to ensure the safe delivery of your vehicle, we utilize some of the best logistics companies in the world.
The added advantage of using the services of Car Export Company is that we can help you with the clearing process in Dubai; we have agents who can help you out. That is why when shipping cars to Dubai from the UK you need not ever look beyond Car Export Company.
Ship Luxury Car to Dubai from the UK​
There is a huge demand in Dubai for importing luxury vehicles and sports cars. Since we have 20+ years of experience in car exports to the region, we are able to supply you with any European vehicle you looking for. All our cars undergo a careful inspection before it is shipped out and all the paperwork will be complete and send down to you before the vehicle arrives at your selected port. We use both container shipping and Ro-Ro for shipping our cars out of the United Kingdom. Container shipping is the preferred method because of the added safety it brings. We guarantee the safe delivery of your car and client satisfaction is what we strive for, every time.
Export Cars from the UK to Dubai

We can ship from either Felixstowe or Southampton, England to the Custom ports of Jebel Ali Port, Port Zayed or Port Khalid

MPI bodywork inspection and cleaning if necessary

Dubai Structural Border Inspection

Insurance cover whilst the vehicle is in our care

Final delivery to a centre of your choice local to the port of delivery in Dubai
*Any local taxes are not included in the quote price*
A Hassle-free Process to Import Cars from UK to Dubai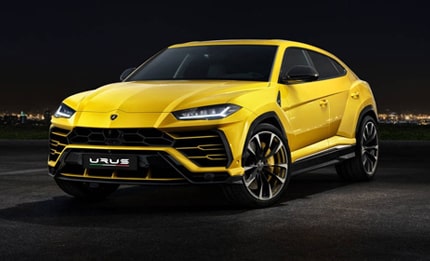 1
Choose Any Car
Pick out any car, luxury vehicle or sports car from our wide range of stock. If you want a really unique vehicle not found there please let us know, we will find it for you. Please make sure to let us know that you require a left-hand drive car.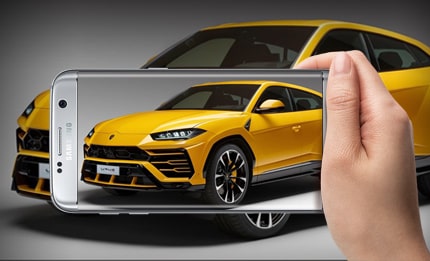 2
The Vehicle Showcase
We will display your car to you using digital images and supply you with all the relevant documents. If you ordered a used car we might be able to get you a live stream of your vehicle. We will also give you the CNF price of your vehicle at this time while answering your questions.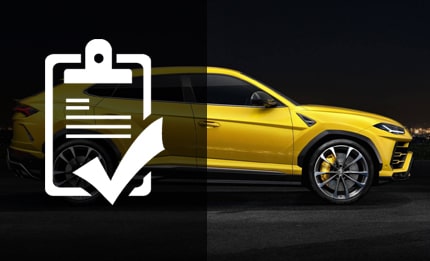 3
Give Us the Go Ahead
If you are satisfied with what we found, give us the go-ahead to proceed with the sale. We will issue you a Proforma Invoice (P/I), which you can use to make the payment from your country, and we will reserve your vehicle until that happens.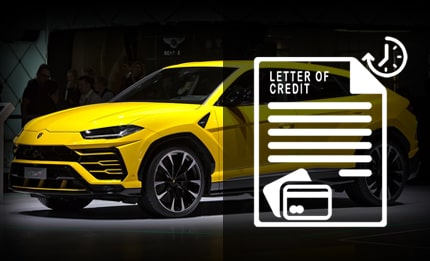 4
Payment using LC
The payment can be made using a letter of Credit issued by a local bank. When you get the LC please email or fax us with the proof and we will start the vehicle export process from our end.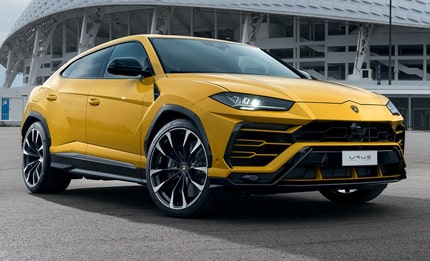 5
Shipping the Vehicle
When we get your payment proof, we will send you an Official Commercial Invoice via email confirming that the payment was made. After that, we will pack your car on a shipping vessel coming to Dubai. We will use either RO-RO or container method for this and will notify you when the ship leaves the UK.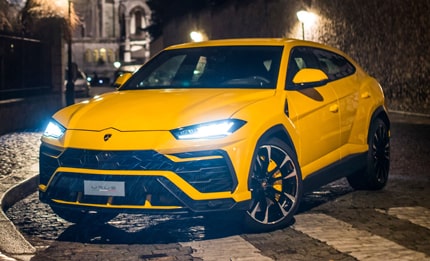 6
Disembarkation & Clearing
When the ship arrives in Dubai, the vehicle will be unloaded and you will have to go through the customs process in order to clear your vehicle. When it is done and you get your hands on the vehicle, your bank will release the LC payment to us.
Need to tell us more? Ask us a question or get a car shipping quote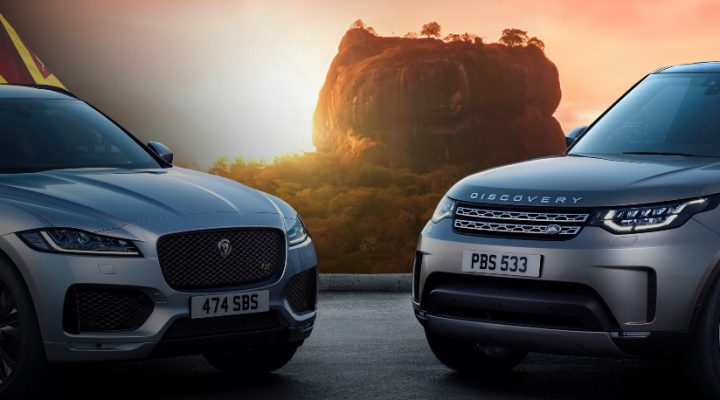 Exporting Cars
As many of you would know the vehicle market in Sri Lanka is atrocious due to import duties. Good vehicles with good features are hard to come by and most of them are quite expensive. This is why the market
Read More »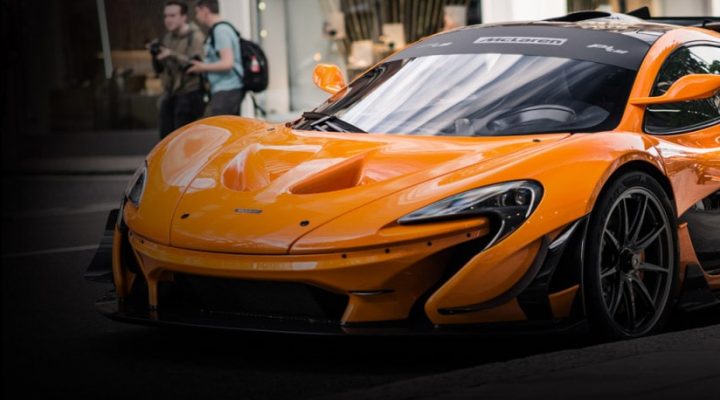 Automotive News
1. Lamborghini Veneno Roadster – $4.5 Million With a $4.5 million price tag, you will want to know what makes the Veneno so much expensive. The answer lies in the carbon fiber; the carbon fiber used for the monocoque, akin to the Aventador
Read More »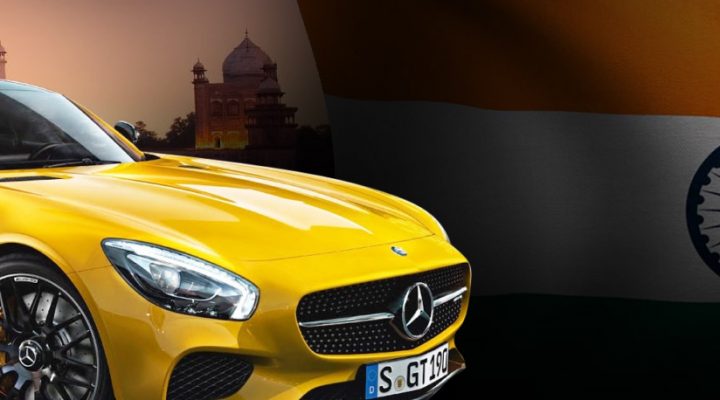 Exporting Cars
Everybody turns their head when they see a high-end expensive car or mortorbike passing them on the road. One would be lying if they say they have never had dreams of owning such a vehicle; but the price and many other barriers in the
Read More »