Shipping Cars to Africa from the UK
Africa has turned into a huge market for European cars over the last decade. Car Export Company has been shipping cars to Africa from the UK for nearly two decades now. Car importers from various African countries have used our services thousands of times and have been mightily impressed with the quality of service we give. If you are looking for luxury cars or sports cars, either used or brand new, we can bring you the dream car that you have been wanting. Our vehicle prices are very attractive compared to other vendors and local salesmen.
You can select a vehicle from the wide range of vehicles in our stock but if the car you want is not there you can send us a request with the make and model and we will find it and ship it to you. Our service is efficient and it is rapid. We aim to please every customer call we get.
The reason for our amazing service is the oversight we put into the entire export process. We never let any of our clients handle any unnecessary burden. The shipping process can be complicated for some but due to our expertise, we make sure that everything will go down smoothly. From the moment you select your car to the moment it is unloaded at your port, we scrutinize every step and keep you updates all through the process.
No matter which country you are from, you will have to deal with the customs clearing process. Don't worry, if you want we have our agents in various ports around Africa who can help you out. These are just some of the benefits you get from us, so make sure to contact Car Export Company when you think of shipping cars to Africa from the UK.
Ship Luxury Car to Africa from the UK​
Sports cars, Luxury cars or even commercial vehicles we can export any kind of European made vehicle to Africa. With our 20+ years of experience in shipping vehicles, we have the shipping process we can handle any request you make from us. We provide vehicles with clean paperwork, all which are sent through an independent inspection process before they are shipped. We mostly use container shipping for transporting cars because of the added security it brings. We are professionals and we have perfected this trade for years. There are thousands of customers all over Africa who are glad that they have used our services. Read our customer testimonials to see how good we are. Make sure to give us a call the next time you are looking to import cars from the UK to Africa.
Export Cars from UK to Africa

We can ship from either Felixstowe or Southampton, England to any preferred Port in Africa

MPI bodywork inspection and cleaning if necessary

African Structural Border Inspection

Insurance cover whilst the vehicle is in our care

Final delivery to a centre of your choice local to the port of delivery in Africa
*Any local taxes are not included in the quote price*
A Hassle-free Process to Export Cars from UK to Africa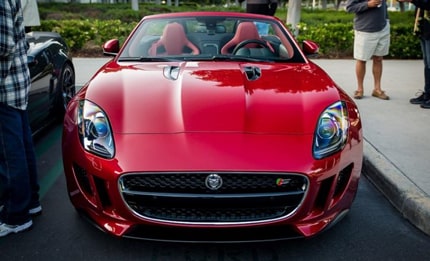 1
Select a Vehicle For You
First of all, go through our vehicle listing and choose the vehicle that you want and contact us. If the vehicle you search for is not in our stock, contact us and specify the model you need and we will try to locate one and get back to you.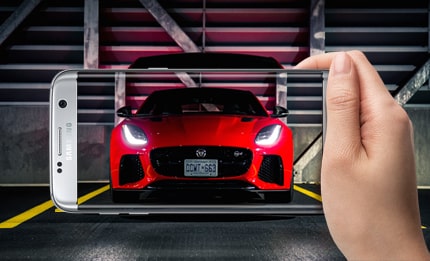 2
Take a Tour
We will live stream the vehicle we located for you either on Skype, Viber or Facetime. Our team will be there during the livesteam, ready to answer any of your questions. We will also provide you with the CIF price during this session.
3
Reserve the Selection
Once we can come to an agreement on the CIF price, we'll send you a Proforma Invoice (P/I). This means that you can go ahead with the payments. Once the Proforma invoice is issued, the vehicle will be placed on hold till the due date.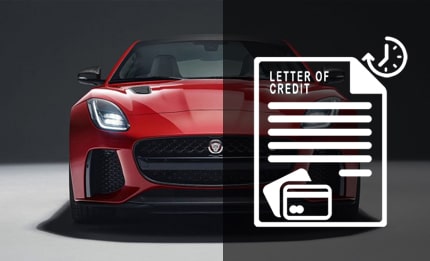 4
Make the Payment
The payment details and account details are provided with the invoice so that you can proceed with the payment. When you complete the payment you can email or fax us with proof of a Telegraphic Transfer (TT). Once the payment is confirmed we will ready the vehicle for export.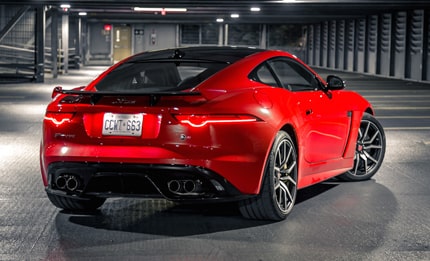 5
Vehicle En-route
Once the payment funds are received, an Official Commercial Invoice will be emailed to you confirming that the payment has been received. After this we will confirm the shipment. We will pack the vehicle in a container or RORO vessel, two days prior to vessel departure. Once the ship leaves the UK we will send an Email to you confirming the vehicle shipment.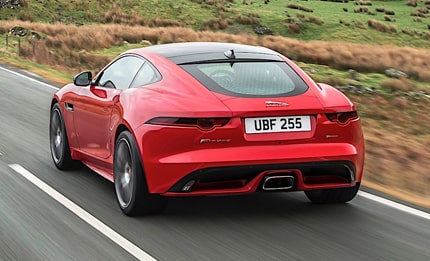 6
Unloading & Clearing
Finally, after the ship docks at your port, if you have decided to use our land transport services or our clearing agents, our agent will contact you to inform vehicle delivery and arrival almost instantly. They will assist you with every aspect of the delivering and clearing process. If you have your own agents, you can engage with them to start the clearing process.
Need to tell us more? Ask us a question or get a car shipping quote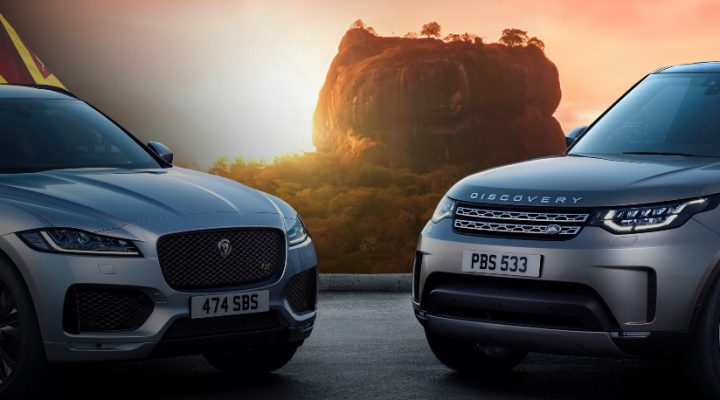 Exporting Cars
As many of you would know the vehicle market in Sri Lanka is atrocious due to import duties. Good vehicles with good features are hard to come by and most of them are quite expensive. This is why the market
Read More »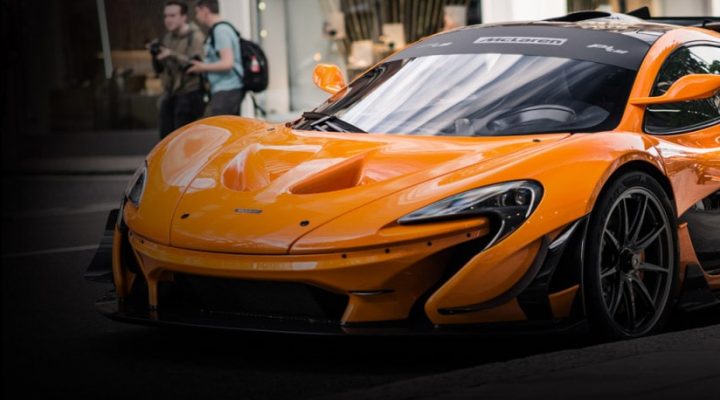 Automotive News
1. Lamborghini Veneno Roadster – $4.5 Million With a $4.5 million price tag, you will want to know what makes the Veneno so much expensive. The answer lies in the carbon fiber; the carbon fiber used for the monocoque, akin to the Aventador
Read More »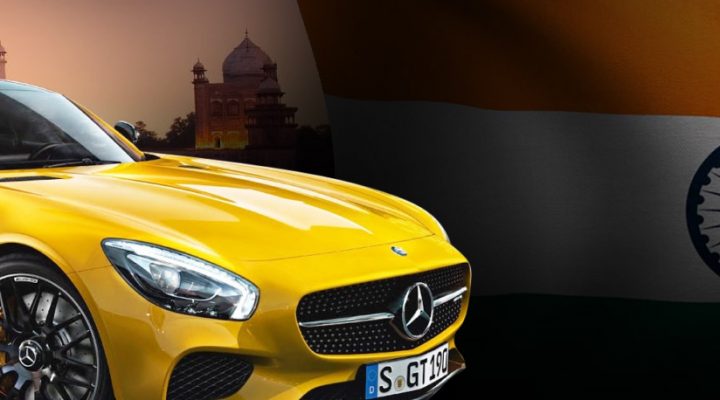 Exporting Cars
Everybody turns their head when they see a high-end expensive car or mortorbike passing them on the road. One would be lying if they say they have never had dreams of owning such a vehicle; but the price and many other barriers in the
Read More »