When it comes to exporting vehicles inside the UK, Car Export Company is a pioneer in the industry. From locating or sourcing vehicles to purchasing and exporting them; Be it new cars or used ones we can ship any form of vehicles from the UK to private or commercial clients all over the world. We have the added advantage of having the recognition of the UKTI, which is a UK government department handling exports as well as being on the approved exporters list.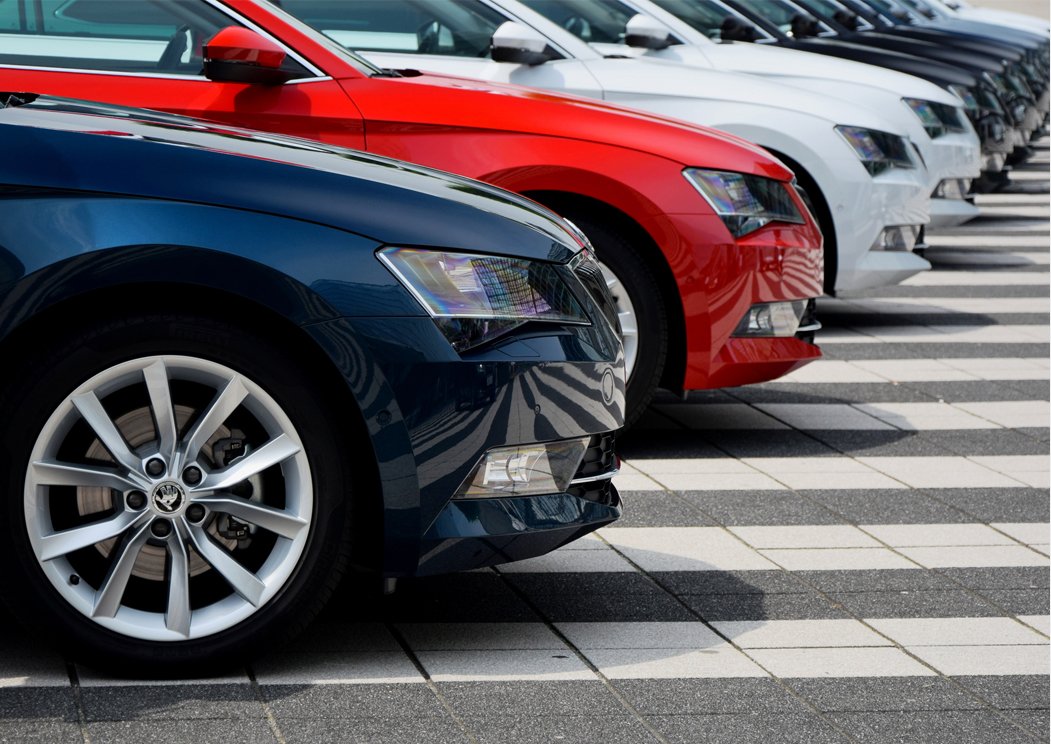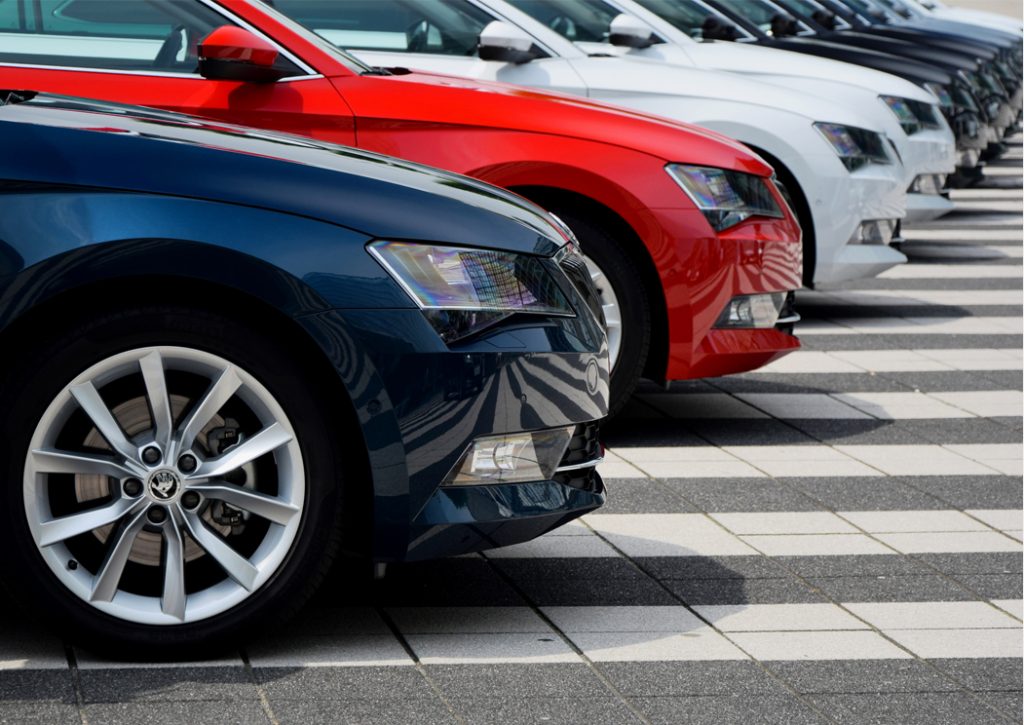 Fastest shipping with shore-to-shore shipment status notification
Our endeavor is to utilize our experience and commercial knowledge to help professionals, enthusiasts and private clients who are looking to own the car of their dreams.

Locating Vehicles For Export

Shipping And Logistic Services

Vehicles Offered In Various Currencies
We Make Things Easier For You
Car Export Company has the reputation of being excellent car exporters – We are licensed and insured and we provide the best service available for exporting vehicles directly from the UK. We have over 10 years of experience in doing what we do best and we have satisfied clients all over the world.  People trust us and we make sure that we never break that trust. Give us a try and you will never look elsewhere again. Contact us and get a FREE quote to shipping any vehicle abroad.
Uncomplicated hassle-free process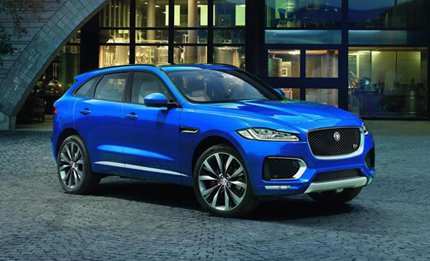 1
Select your Vehicle
Go through our vehicle listing and choose the vehicle that you want and contact us. If the vehicle you search for is not in our stock, contact us and specify the model you need and we will try to locate one and get back to you.
2
Live video tour
We will live stream the vehicle we located for you either on Skype, Viber or Facetime. Our team will be there during the livesteam, ready to answer any of your questions. We will also provide you with the CIF price during this session.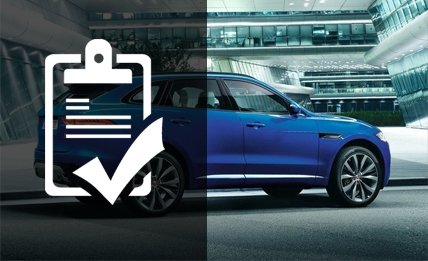 3
Confirm & Reserve
Once we can come to an agreement on the CIF price, we'll send you a Proforma Invoice (P/I). This means that you can go ahead with the payments. Once the Proforma invoice is issued, the vehicle will be placed on hold till the due date.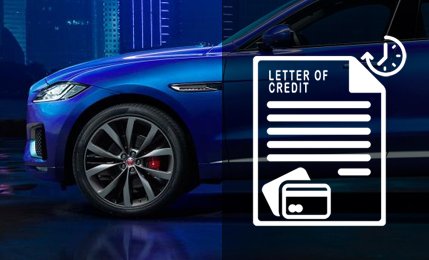 4
Proceed with Payment
The payment details and account details are provided with the invoice. Once the payment is completed you can email or fax us with a LoC or Payment proof. Once the payment is confirmed we will ready the vehicle for export.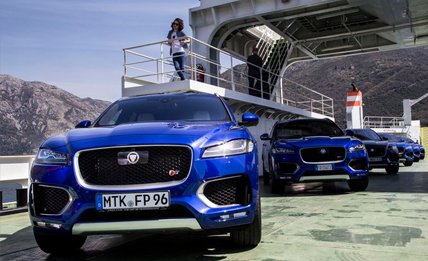 5
Vehicle Shipping Process
Once the payment funds are received , an Official Commercial Invoice will be emailed to you confirming that the payment has been received. After this we will confirm the shipment. The vehicle will be packed in container or RORO Vessel, two days prior to vessel departure. Once ship leaves the UK, we will send a Email to you confirming vehicle has been shipped.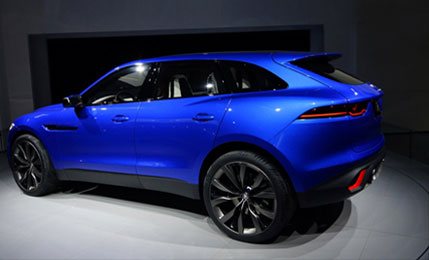 6
Import Cars from UK Delivery & Clearing
If you have decided to use our land transport services or our clearing agents, our agent will contact you to inform vehicle delivery and arrival. The will assist you with every aspect of the delivering and clearing process. If you have your own agents, you can engage with them to start the clearing process.
Export A Car From UK Risk Free
The main factor that customers think of when exporting car from UK or any other country for that matter is risk. Is the risk exporting cars from an unknown car exporter worth the potential reward at the end? Well, if you use Car Export Company we go above and beyond to reduce that risk and to make sure you get your desired final result, your dream car, without any issues.
We have been Exporting vehicles for over 20 years now and we have thousands of clients, whose experiences you can read through to see just how great our service is. We have a great reputation among UK's car exporters and we achieved that by making sure that none of our customers end up being disappointed. And that is a guarantee that we not going to break.

We have hundreds of happy customer reviews
I am a Sri Lankan who was lucky enough to use the services of Car Export Company to bring down a beautiful Mercedes-Benz C-Class Cabriolet to SL. Can't say enough good things about the clean and efficient service I got from them. My vehicle arrived without any issues. The clearing was done by them as well so the entire process was quite hassle-free.
I was able to get a Steel grey BMW M6 from Car Export Company. Mr. Anurada was very professional and helped me choose this amazing BMW M6. He was able to quell all my fears about importing a car to India from the UK, the price was amazing and the paperwork was solid. Thank you Anurada!!
Benefits of Using Car Export Services
Being able to get the exact vehicle that you want
Being able to acquire luxury or high-quality vehicles not available in the local market
Being able to bypass the middlemen and purchase vehicle at a lower cost
Quick service, with inquiry to delivery within 2 months time
Safety and security, due to UK vehicles coming with strict regulations and complete histories